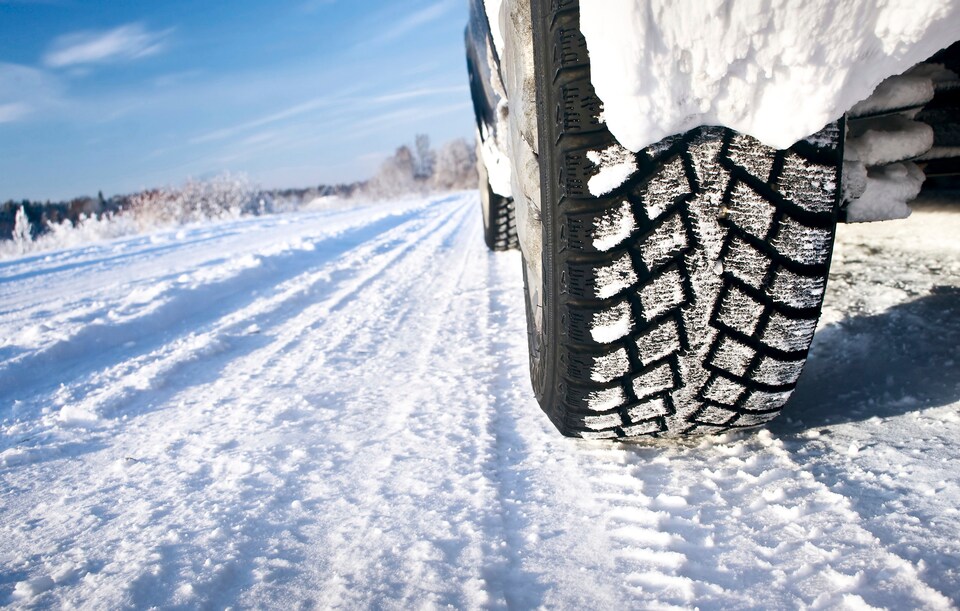 ?
Whether you have a Ford Fiesta that could get lost in a snow bank, or a four-wheel-drive F-150 that was born to plow the way, there are steps you must take to be fully prepared for winter in South Bend.
Our fair city is dangerously close to Canada and Lake Michigan, meaning it gets cold and snowy—and after the record-breaking hurricanes this summer, we're not hedging our bets on Mother Nature being gentle! Fortunately, with a little preparation, you can be ready for the worst.
Have your battery tested.
More winter-weather breakdowns are caused by battery failure than…
read more